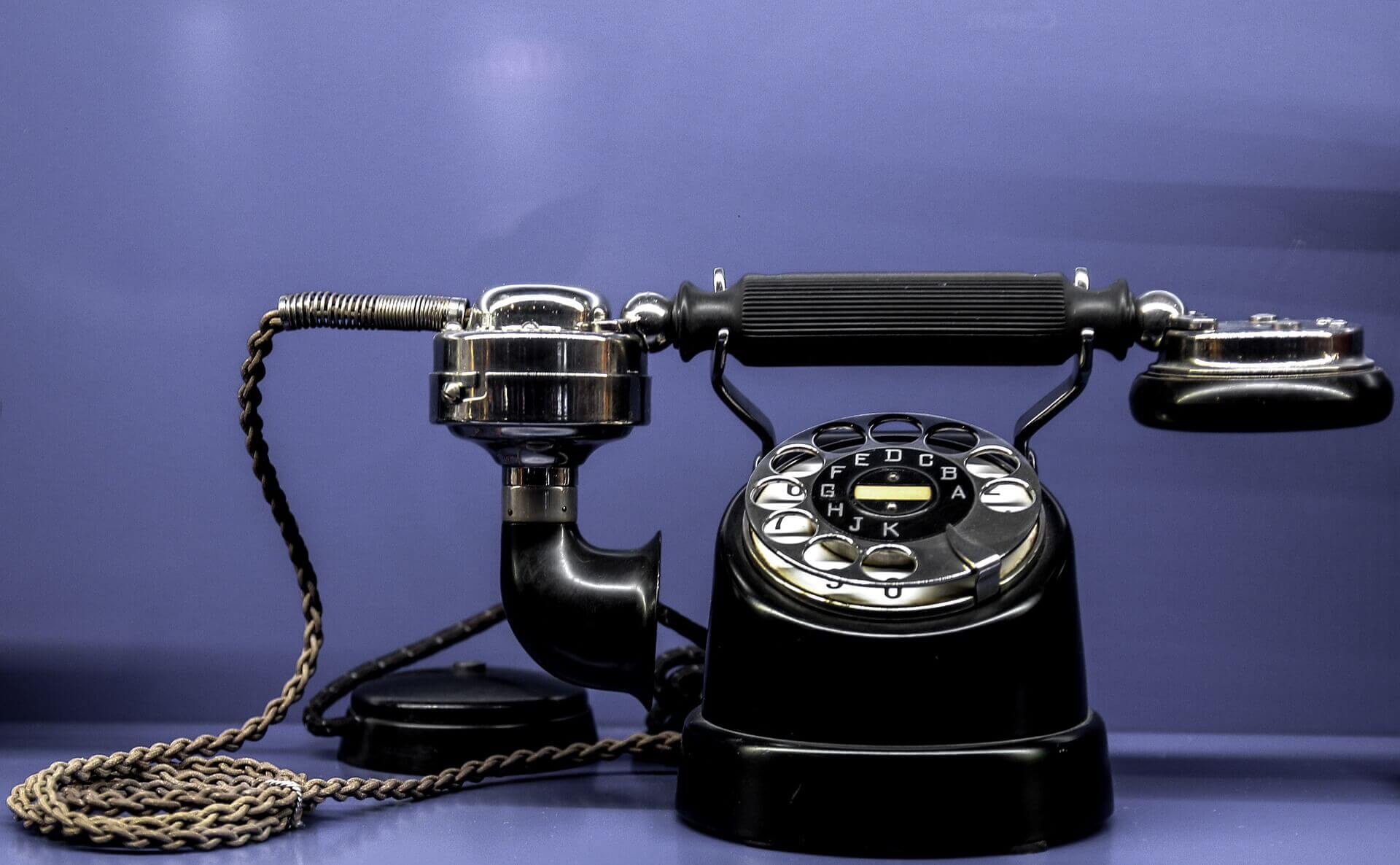 Selling over the phone is arduous work, but it's a regular practice because it works. However, there are laws in place to protect the consumer from both bothersome and spam phone calls. Though you are calling on behalf of a legitimate business, it is possible that some of your telemarketing practices are not compliant with the Telephone Consumer Protection Act. If you don't want to find yourself in hot water, learn about and apply the rules and regulations of the TCPA. Doing so will is necessary to avoid costly consequences. 
What Is TCPA?
TCPA stands for Telephone Consumer Protection Act. It became law in 1991 and is designed to limit the number of telemarketing phone calls people can receive. The law allows consumers to dictate their availability for phone calls, requires consent for prerecorded calls, auto-dialed calls, and text messages for wireless phones, as well as the following:
Companies must have a "Do Not Call" list that keeps track of people who have asked not to be called. 

Companies are required to be up to date on and honor the National Do Not Call Registry.

Callers have to provide their name, the name of the company they are calling on behalf of,, and a telephone number/address where they can be contacted. 

No calls should be made before 8 a.m. and after 9 p.m. (local time).

Callers/companies can't use artificial or prerecorded voices when getting in touch with a residence. 

If auto-dialing, calls cannot connect to multi-line businesses. 

No unsolicited advertising faxes are allowed. 
Should the caller disobey any of these rules, they can be sued for up to $500 per violation. The consumer involved could also potentially seek an injunction, or do both. If a mistake is made knowingly, the price goes up to $1,500 per violation.
This law is a serious one, but as straightforward as it might seem, it still has lots of gray areas that make it difficult to interpret. Subsequently, a TCPA compliance checklist will be of great use to businesses with call centers. 
TCPA Compliance Checklist
Below is a list that when adhered to will protect you and your agents from breaking the TCPA.
Do not call residences before 8am or after 9pm, local time.
Maintain a DNC list that pertains directly to your business or organization and, as a company, honor it for 5 years.
Honor the National DNC Registry.
Stop a call if you've been on the line for 15 seconds or 4 rings, whichever comes sooner.
Do not use artificial voices or recordings when contacting residences unless you've obtained prior consent.
In any instance where the person you're calling has to pay for the call (healthcare facilities such as hospitals, mobile phones, etc.), don't use artificial voice, recordings, or auto-dialers.
When using a prerecorded message, make sure the recipients of your calls have an opt-out option that will put them on the DNC at their request.
When you make a call, make sure you give your name, the name of your company, and a phone number or address where the consumer can reach your company.
Train your employees regarding practices that customers may consider deceptive, unfair, or abusive.
Be aware of regulatory updates by checking up on them often (at least once a week).
By keeping track of all of the above, as well as doing your best to train your callers to be excellent customer service representatives, you'll minimize any difficulty with TCPA. Or, consider outsourcing to ROI Call Center Solutions to be sure your telemarketing practices are TCPA compliant.