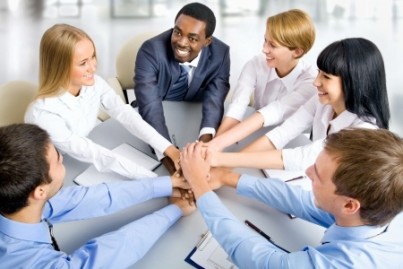 The key to acquiring and retaining customers is simple: Create a supportive environment for the ones who work behind the scenes in customer care.
Although the solution to providing customer service is seemingly simple, effectually ensuring reliable customer service can be an ongoing challenge. When employees are not well trained and don't feel supported in their jobs, that negativity will spill over to your customer.
At ROI Solutions we invest heavily in our employees, prepping them for handling those sometimes challenging customer-service calls. That's one reason we have a 100% client retention rate. It speaks volumes about our capabilities and our company's stellar execution in the live-call environment.
We have found many unhappy customers can be turned into happy customers through patient listening, identifying the correct issue and most importantly providing proper customer-service support to our internal call-center workers.
Our top-notch training protocol ensures our workers have the confidence to work through a customer-service issue or an up-sell opportunity over the phone, bringing about a successful conclusion to either one. We stay on line with a client or follow up right away until the matter is resolved and our client is happy with the outcome.
We know that when our employees feel supported, they have the skill and confidence to assist even the most challenging caller. A confident worker is one who will persist with an unhappy customer until they find a way to ensure the call ends on a positive, successful note. 
Successful endings don't just happen. It takes a well-trained crew. Tap our expertise!