Boost Your Business: Answering Services For Any Business
If you need an affordable telephone answering service to manage and expand your business, we can help. At ROI Solutions, we have everything you need to get your business set up with live telephone answering services.
Whether you run a small business or a large corporation, you can benefit in a number of ways by outfitting your business with a professional inbound call center services.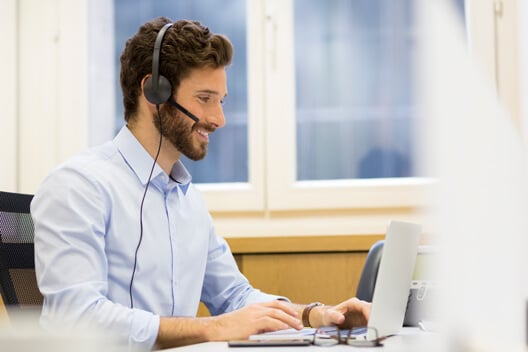 Benefits of Answering Services:
Cost-effectiveness
More time to focus on running your business
Expert customer care representatives
Gather only the top qualified leads
Call tracking and analytics
ROI Solutions offers phone answering service for small businesses and large companies so you can focus on other things, like growing your business. With our help, you can rest assured you've put your customers in good hands.
24-Hour Availability
As an international and nationwide call answering service, we're always available for you and your clients, customers, and patients. We take every call, year-round and around the clock, no matter what.
We answer every call promptly and politely using your company's name and unique branding. Our professional telephone answering operators answer the phone with a warm greeting so customers never realize their call hasn't reached your office directly.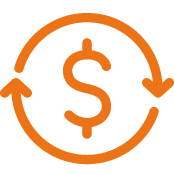 Cost Effective
Many companies hire their own virtual receptionist and customer care representatives, but these employees cost a lot of money and aren't available 24 hours a day. Fortunately, ROI Solutions team members help companies large and small save money on their personnel costs. Our 24-hour telephone live answering services will take every call and only cost you pennies on the dollar.
At ROI Solutions, our professional center services are the most reliable in the industry. Our virtual receptionists take each call seriously and handle each caller with professional courtesy.
Call Tracking & Analytics
No customer call is exactly alike. That's why ROI Solutions offers comprehensive call tracking and analytics, so you can get the most out of these conversations. When our team members answer the phone, they'll be trained to lead the call in the way that benefits your company the most: providing excellent customer service, screening for qualified leads, and representing your company in the best possible way.