SERVICE OVERVIEW
A question we hear frequently is, "what is business process outsourcing" also commonly known as BPO? Business process outsourcing is a way of offering a business, flexibility in their organization by outsourcing functions that are not core to their product or service. Outsourcing these business processes to a third party allows many companies to focus on their core competencies without being concerned by the daily demands that can arise from operational functions. Common functions that are outsourced are customer service/care, inbound and outbound lead generation or telesales, overflow and after hours call centers, customer surveying, and billing and payment support.
The three main reasons companies outsource their non-core business processes are increased flexibility, improved customer experience, and greater cost savings.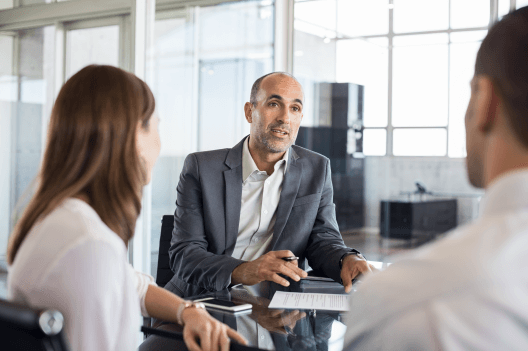 Benefits of Business Process Outsourcing
When partnering with the right business process outsourcing provider, another the added benefits companies experience are increased visibility through industry experience, broader talent pool by having a well located business process outsourcing partner, increased market penetration by expanding service areas and languages, and business recommendations from industry experts employed by your business process outsourcing provider.
Although there are some risks by outsourcing your business processes, many of these risks can be mitigated or eliminated by choosing the right partner who is 100% dedicated to your success. A dedicated business process outsourcing partner will be focused entirely on your satisfaction as well as your customers, because they understand that only through your success can they grow. Through that dedication and passion for your success, they will work closely with you to overcome any hurdles that may arise through the transition and ongoing relationship.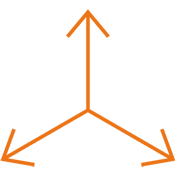 Increased Flexibility
Companies are seeing increased flexibility by outsourcing many of their business processes. This frees their time to focus on the core business while working with a quality business partner who can handle the ancillary business functions.
Because they are able to focus on the growth of their business many companies see additional flexibility in scaling their business quickly as product or service demand increases. Anyone who has tried to grow their team by a significant amount in a short time can attest to the challenges and stress that come with aggressively hiring a team while still doing their normal functions. When companies outsource their processes to a business partner, this takes that concern and stress off of their business. Because the business partner has a team dedicated to this, businesses see improved ramp up and training times, which produce better experiences for the BPO outsourcing client and their customers.
Improved Customer Experience
Maintaining the customer experience is the single biggest concern that individuals ask about when considering outsourcing. Considering that the long term customer relationship is critically important to maintaining consistent business growth, choosing the right outsourcing contact center for your business processes could not be more important. With a great business process outsourcing partner, you will find someone who learns every facet of your brand and trains your outsourced team to represent your company and personify those same values that your business has worked hard to create.
Greater Cost Savings
Due to the increasing popularity of business process outsourcing, many businesses, ranging from small startups, well established medium sized businesses, to large enterprise organizations, have turned to business process outsourcing to help them with cost savings along with improving their operational efficiency. Whether you outsource your processes to an onshore or offshore partner, you will frequently see improved cost savings through reduced overhead and benefit expenses, to eliminating the expensive management cost of supervising these outsourced business processes. Additionally, once the transition has been completed, you will find an added benefit of not having to worry about the day to day operations of those processes. Instead, you will find your time being spent with growing the business rather than maintaining it.